General Contracting at its Finest!
Your local construction company!
Excellence in Building Since 2009
Learn More
View Projects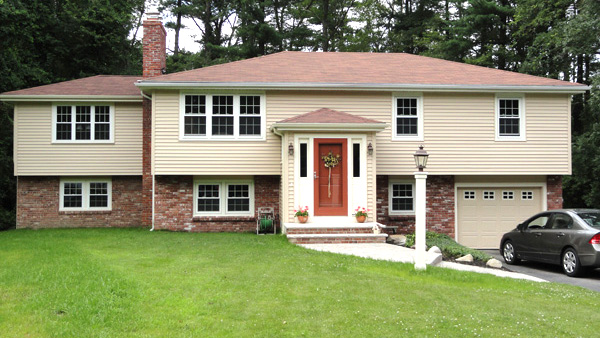 New Homes & Additions
When the status quo isn't good enough anymore…it's time for a change.
Adding that addition or inlaw may be just what you need to expand with your growing family. Check out our past projects to get some ideas for your new project!
View More
Commercial Buildings
We design and build small to medium sized commercial structures. Our architects and build crews have you covered, from concept to completion.
See Commercial Projects
Kitchens & Baths
Are you tired of your old kitchen or bath?. . .
Let's remodel and recreate the space!
Get a Consultation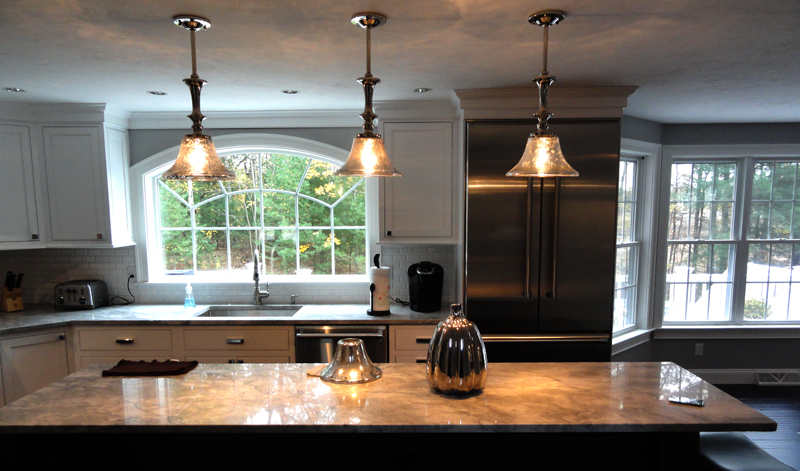 Quality Materials & Installation
As a quality construction company, we only use the best materials
and we follow all of the industry standards and building codes.
You can rest assured that we will deliver excellence on your project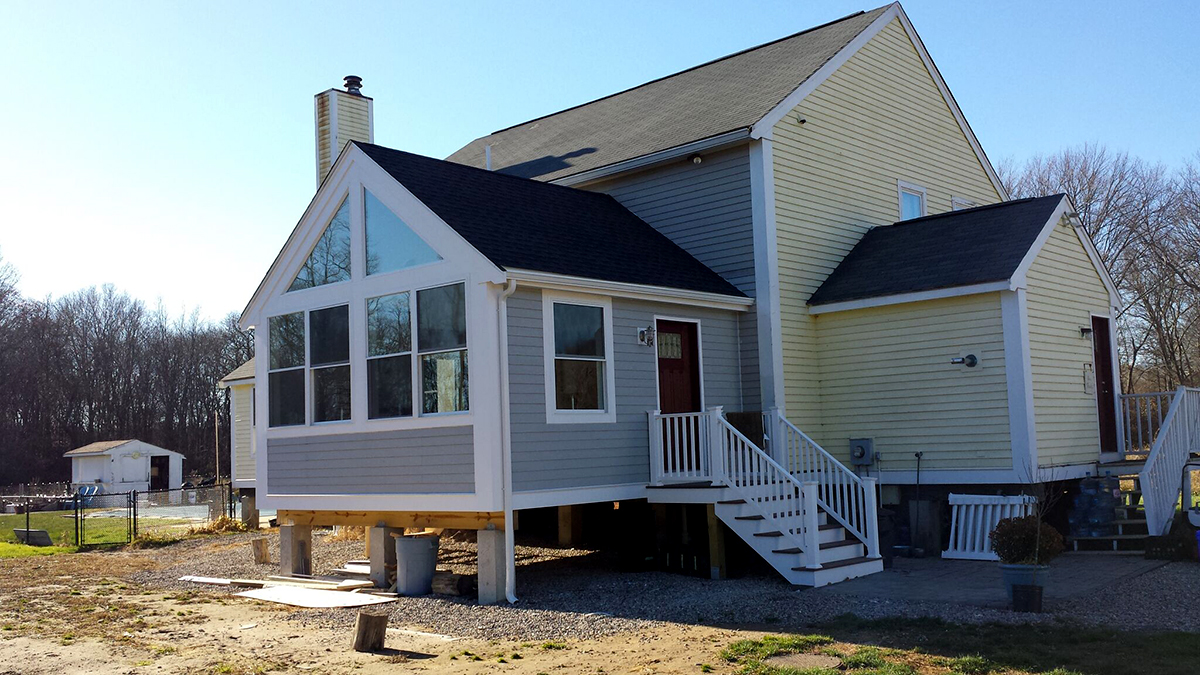 "I would recommend to friends. Did a great job renovating my porch. Easy to work with and always on time."

"Rob and his crews were real professionals. Rob worked with us through the whole project. Had many good ideas for certain rooms. I would recommend RMC for projects of any size."

"Michele and I are both pleased with quality of the work and with the workmanship. Thank you!"

"We were very pleased with Rob and his workers. We look forward to our next project with them. Recommend without reservation."

"It's hard to find a contractor that provides quality workmanship, customer service and a great group of professionalism. RMC provides it all."

"Unmatched quality and outstanding responsiveness to customer's needs."

"Extremely impressed with the quality, quickness and how well everything was cleaned up. Thank you!"

"Rob is a fantastic example of the way this industry should work.  I would recommend him highly."

"Prompt response and attention to details by the company President is excellent. Your on-hand attention to the job is impressive."